DreamzTech South Africa COO meeting with Mr.President of Togo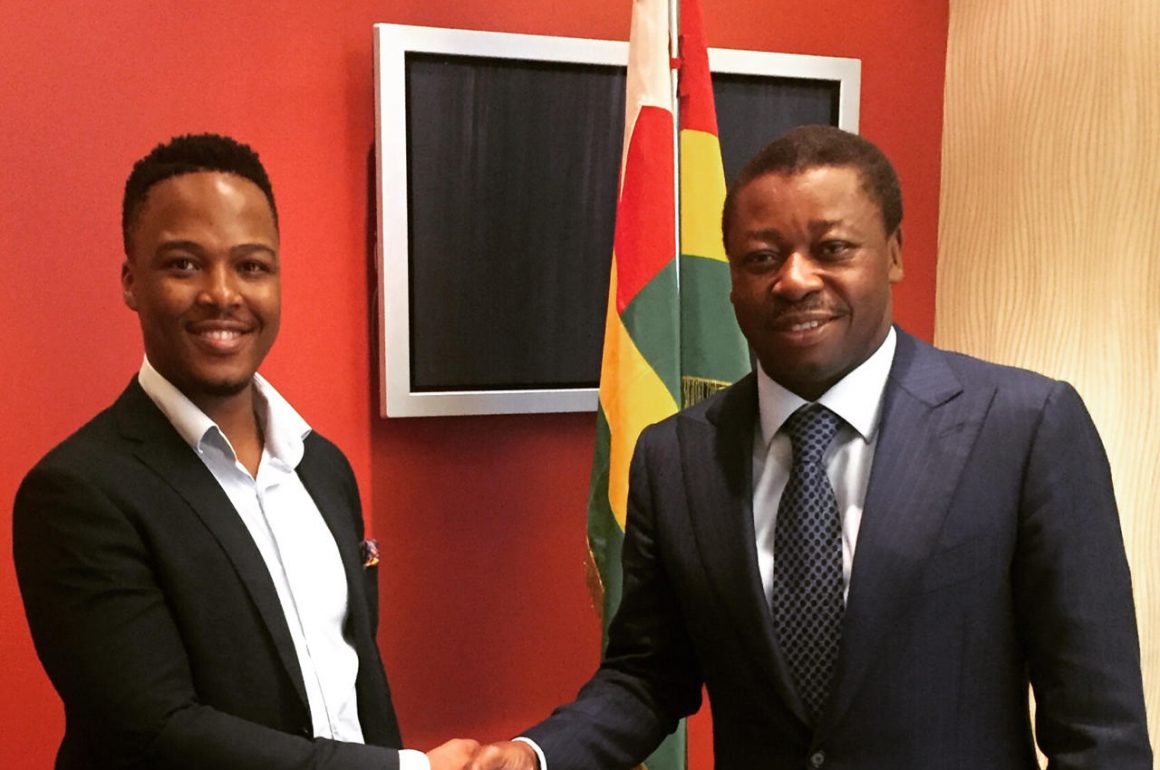 DreamzTech's Chief Operating Officer (Africa), Mr.Simo Mcunu recently represented the company in a futuristic development meet-up program and had the pleasure to meet and discuss incredible opportunities with His Excellency, The President of Togo, Mr Faure Gnassingbé. The main agenda of the conversation was DreamzTech's vision in Africa and how we focused on realizing the African Renaissance through technological development.
With an in-depth understanding of Africa's business operations, our local key leadership team is developing solutions and providing services focusing on technologies like Cloud, Mobility, Analytics, IoT and Blockchain.
DreamzTech currently has an office in Johannesburg, South Africa and looking forward to building the new business opportunities and help African customers to become profitable, digital and smart.
DreamzTech is committed to supporting the local workforce and create new business opportunities in the African region.